How It Works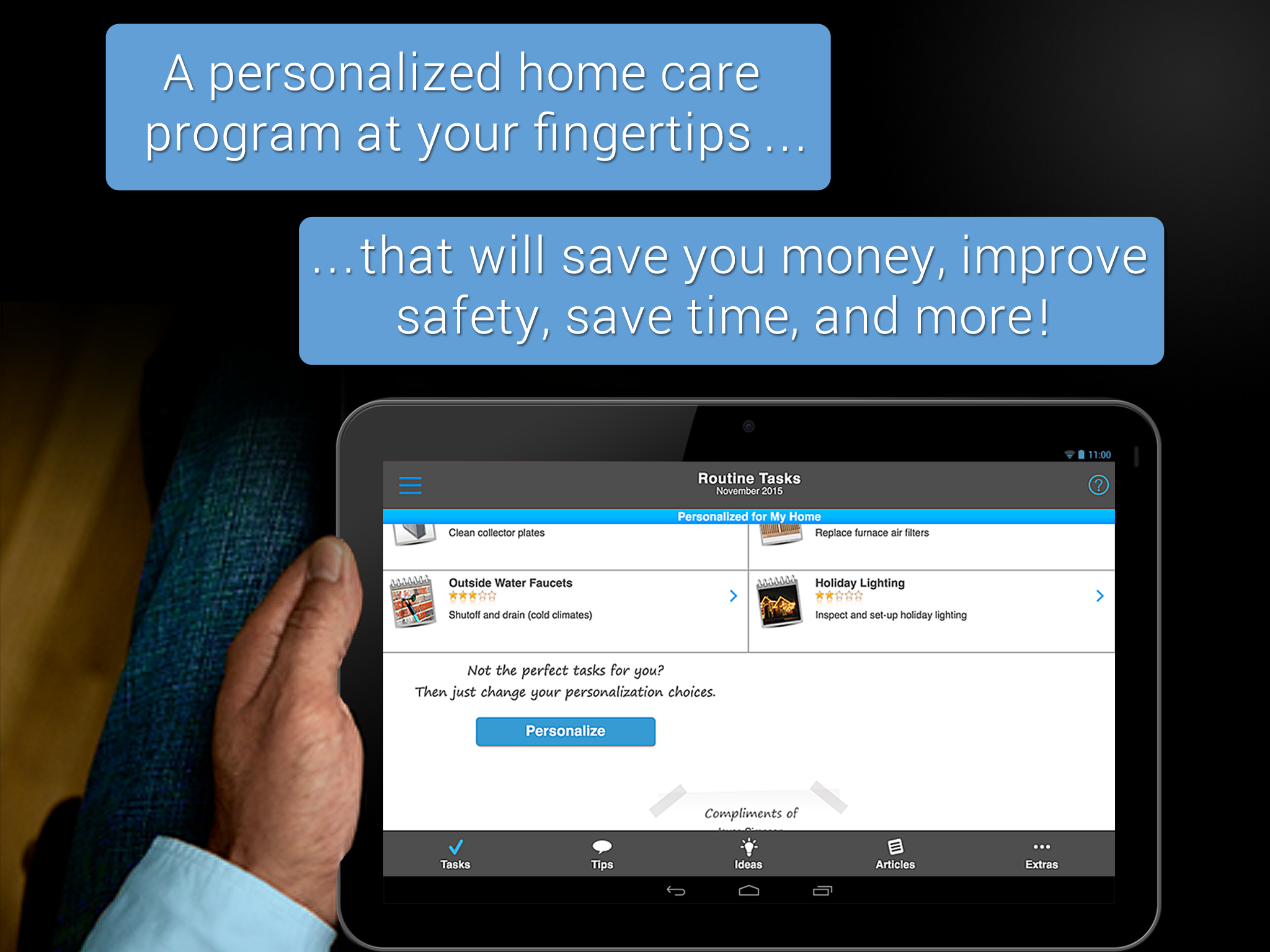 Home Wizard uses artificial intelligence and a database of over 27,000 home care tasks, tips, and home improvement suggestions to calculate a highly personalized ideal home care program for each user's particular home and goals. And gives users rewards for completing their recommended home care tasks.
Benefits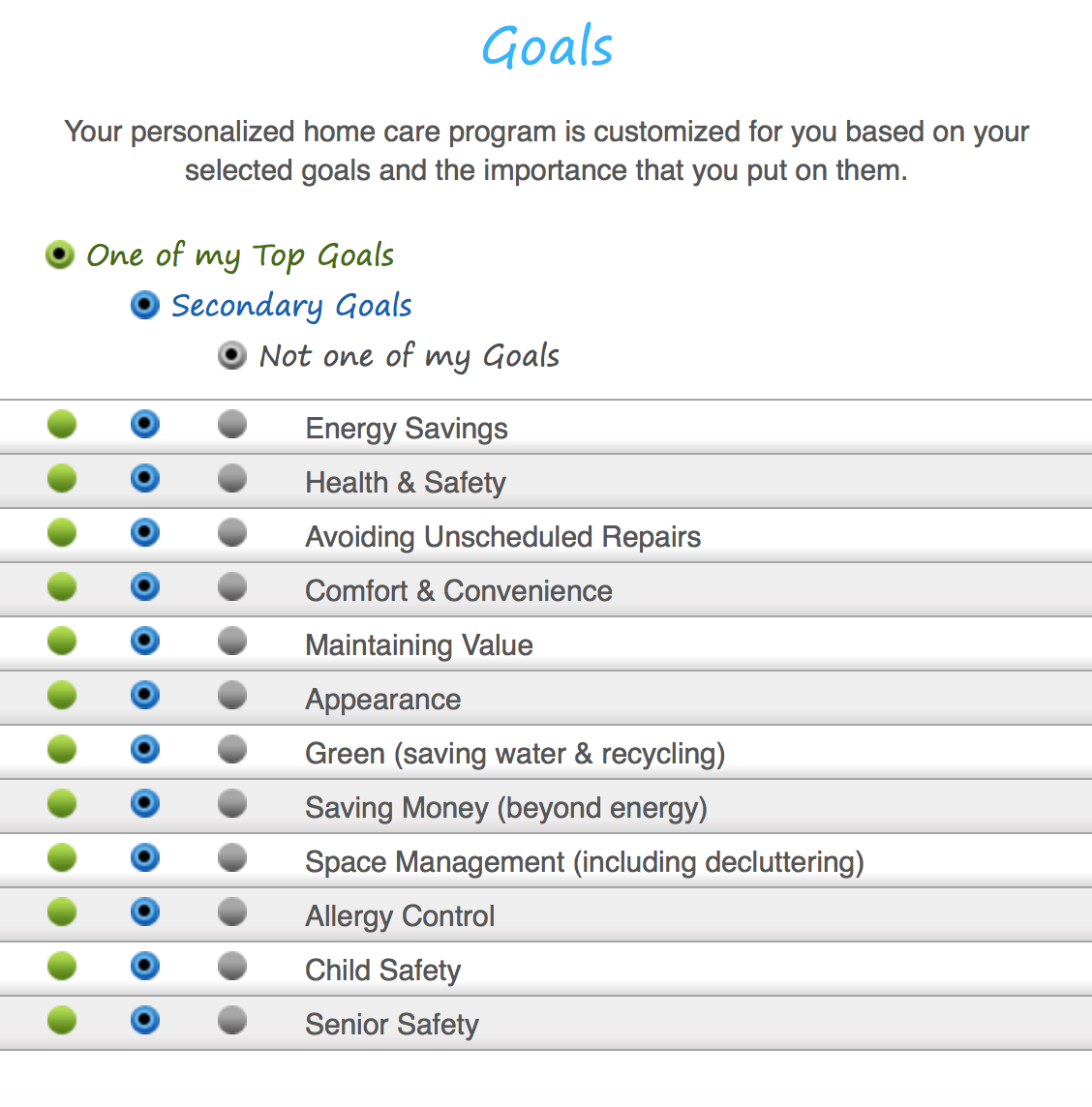 Home Wizard makes it easier to take care of your home by providing you will reminders and tips for YOUR specific home, location, home features . . . and for YOUR specific goals.
Plus there are lots of helpful features such as: you can earn rewards for completing your tasks; being able to assign tasks to helpers and monitor their performance; can add your own custom tasks; can add vacation homes; and much more!
If you are a real estate professional or home improvement retailer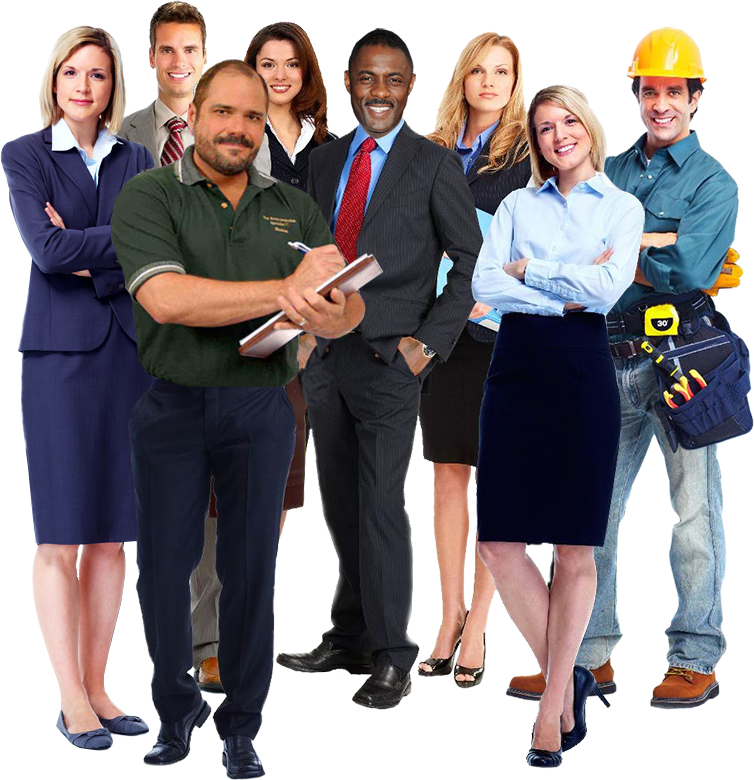 If you are a real estate professional, giving your clients Home Wizard will help generate leads for you by keeping you top-of-mind with your clients!
And if you are a home improvement retailer, giving your clients Home Wizard will increase your sales by displaying personalized helpful product suggestions (with links to your online products) for each customer's personalized reminders & tips!
Learn More >